I have office hours Monday through Thursday 6am until 5pm & Fridays 7am – 1pm.
The first few sessions are intended to gauge goodness of fit between myself and the prospective client: the client needs to feel safe, comfortable and hopeful that change can happen with my help, and I look to see whether I am the right person to help facilitate the process.
The therapy process is one of subtracting the unwanted from one's life. It involves:
Identifying what cognitive, emotional, and behavioral obstacles are in the way of feeling better

Developing an understanding of what the obstacles reflect about the person's current thought processes and beliefs that aren't serving them

Greater awareness is developed about the reasons for the distress and unhelpful behavior

Strategies are learned and put into place to help the client gain control over their thoughts, feelings, and behaviors and move forward with reduced resistance

Throughout, cultivating a solid connection to the inner being is used to help guide the process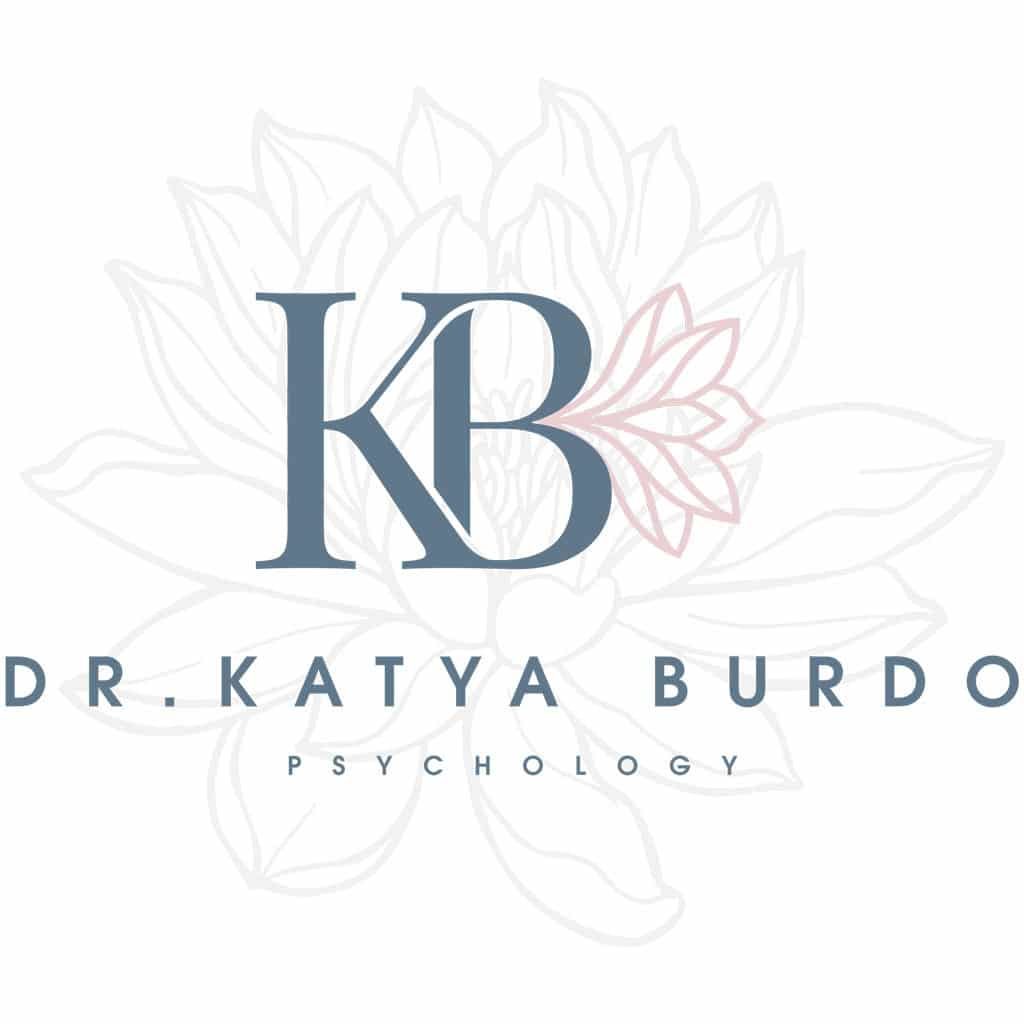 It is entirely up to the client when to end the treatment. Most often, clients end treatment because they have come to feel good more consistently and they are able to use the newly learned tools independently to facilitate solutions to problems. The main outcome of successful treatment should be one's improved ability to continue to create their ideal life with ease, joy, clarity, confidence and satisfaction. That said, after ending, every client is welcome to return at any time should there be a need to do so.
I only accept out-of-pocket payments at this time; I do not offer a sliding fee scale. Most insurance companies provide third-party reimbursements to those members who choose to see providers not paneled by their insurance. It is not usually a complex process for a client to receive such reimbursement. If you are interested in this option, you may want to call your insurance company and ask about the particulars of your third-party reimbursement plan. If choosing this route, I will assist you in providing you with a "Super Bill" at the end of each month, which will contain all of the information needed to receive a portion of your payments to me back from your insurance.
I keep a 24-hour cancellation policy. If you miss your appointment or cancel within less than 24 hours of your session, you will be charged the full fee. This also includes clients who miss or cancel late their intake appointments.