In-Person & Online Therapy
I have office hours Monday through Thursday. Mornings and afternoons are available for remote sessions, and evenings are available for in-person sessions.
Please note that I have been vaccinated for COVID-19 and am available for in-person appointments.
The first few sessions are intended to gauge goodness of fit between myself and the prospective client: the client needs to feel safe, comfortable and hopeful that change can happen with my help, and I look to see whether I am the right person to help facilitate the process.
The therapy process is one of identifying how the client currently feels about the quality of their life, engaging in the visioning of their ideal life, and reducing the resistance which is blocking the way to breaching the gap.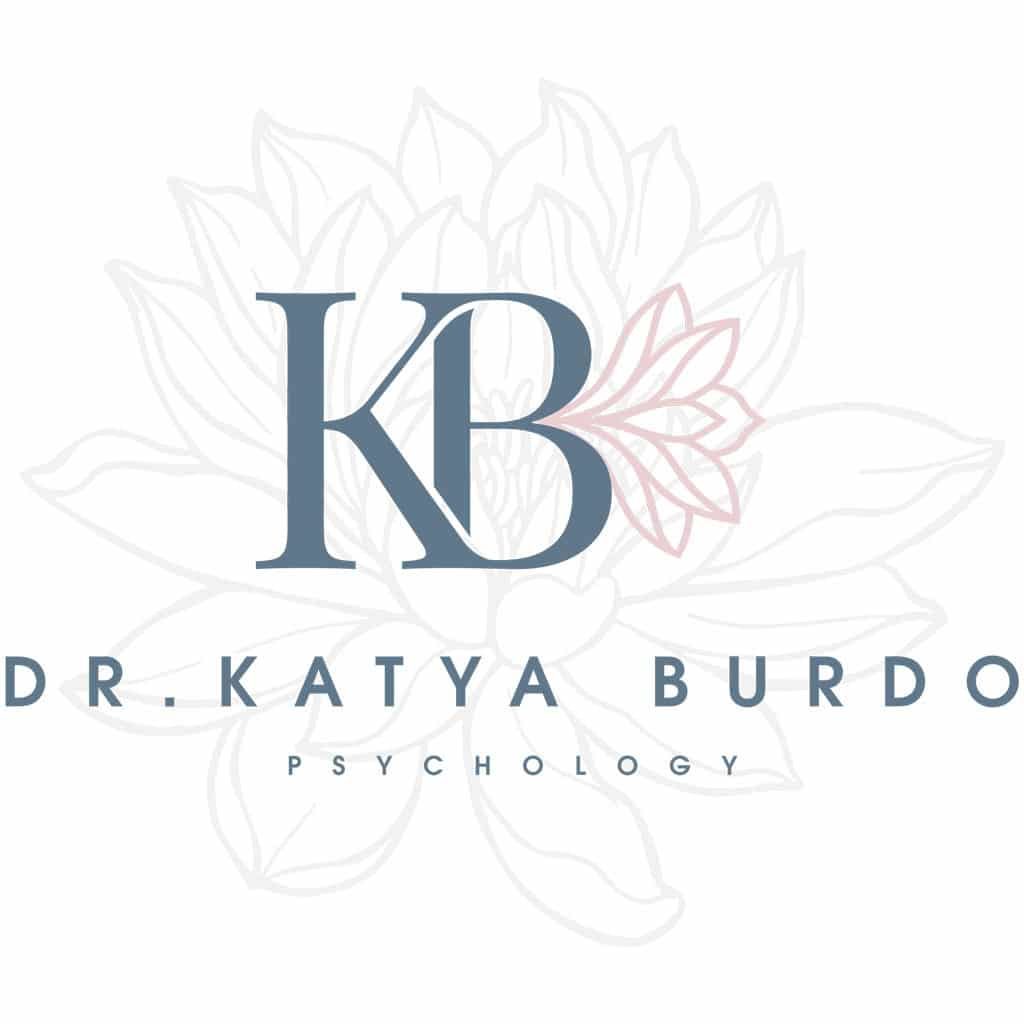 It is entirely up to the client when to end the treatment. Most often, clients end treatment because they have come to feel good more consistently and they are able to use the newly learned tools independently to facilitate solutions to problems. The main outcome of successful treatment should be one's improved ability to continue to create their ideal life with ease, joy, clarify, confidence and satisfaction. That said, after ending, every client is welcome to return at any time should there be a need to do so.
My psychotherapy practice is divided into the hours I devote to seeing clients through Blue Cross Blue Shield insurance (the only insurance I accept) and the hours I devote to clients who are self-paid. I am also considered an out-of-network provider for many other insurances and you may be able to obtain a partial reimbursement for the therapy via that route.
For those looking to get reimbursed by an insurance company, I will supply you with a "Super Bill" at the end of each month and you can submit the claim to your insurer. Prior to taking this route, it is important that you understand your insurer's mental health benefits.
Clients are offered a regularly scheduled, usually weekly, time slot. If you miss your appointment or cancel within less than 24 hours of your session, you will be charged the full fee. This also includes clients who miss or cancel late their intake appointments.